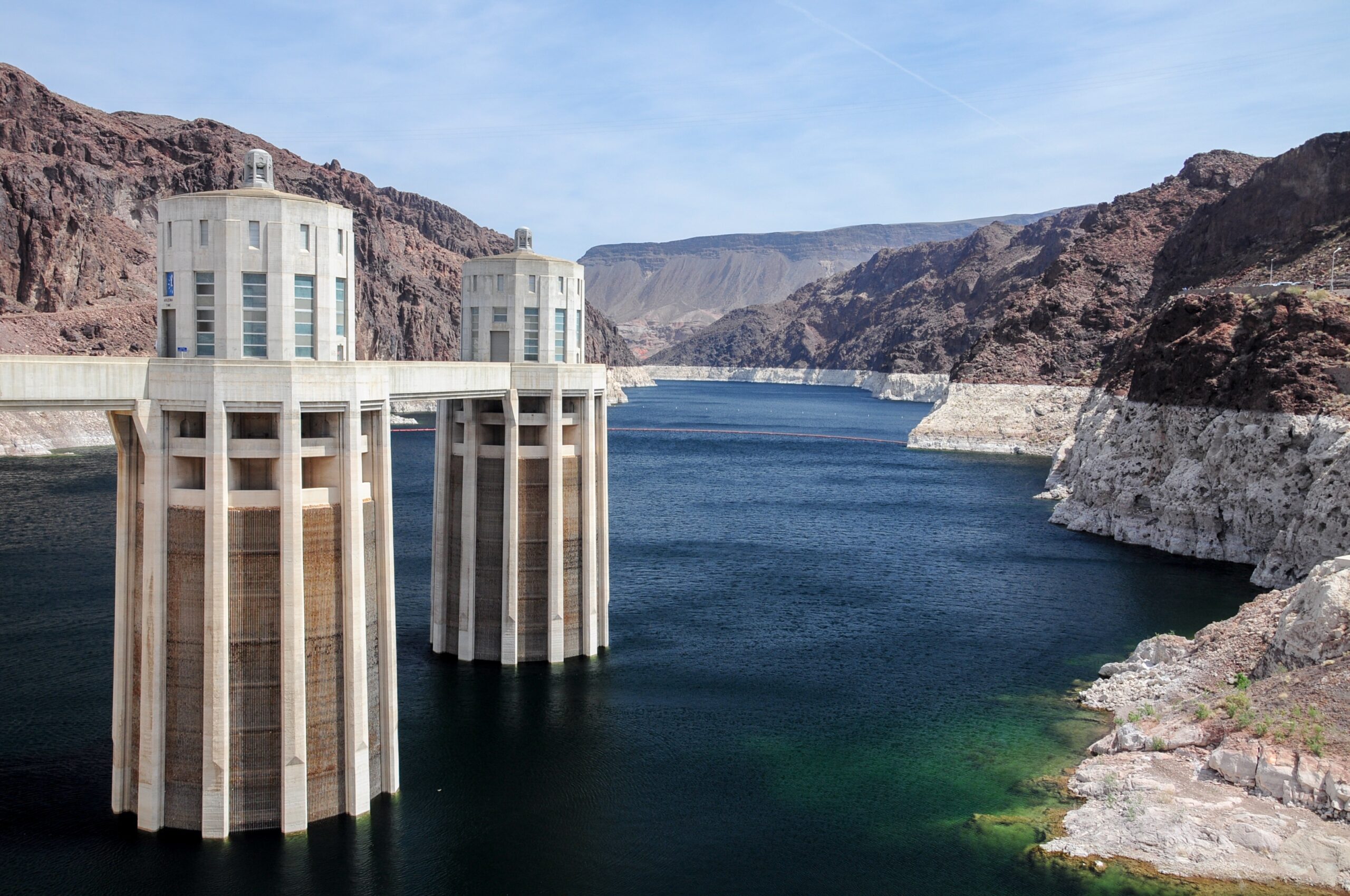 WELCOME TO IONBERG
Contact Us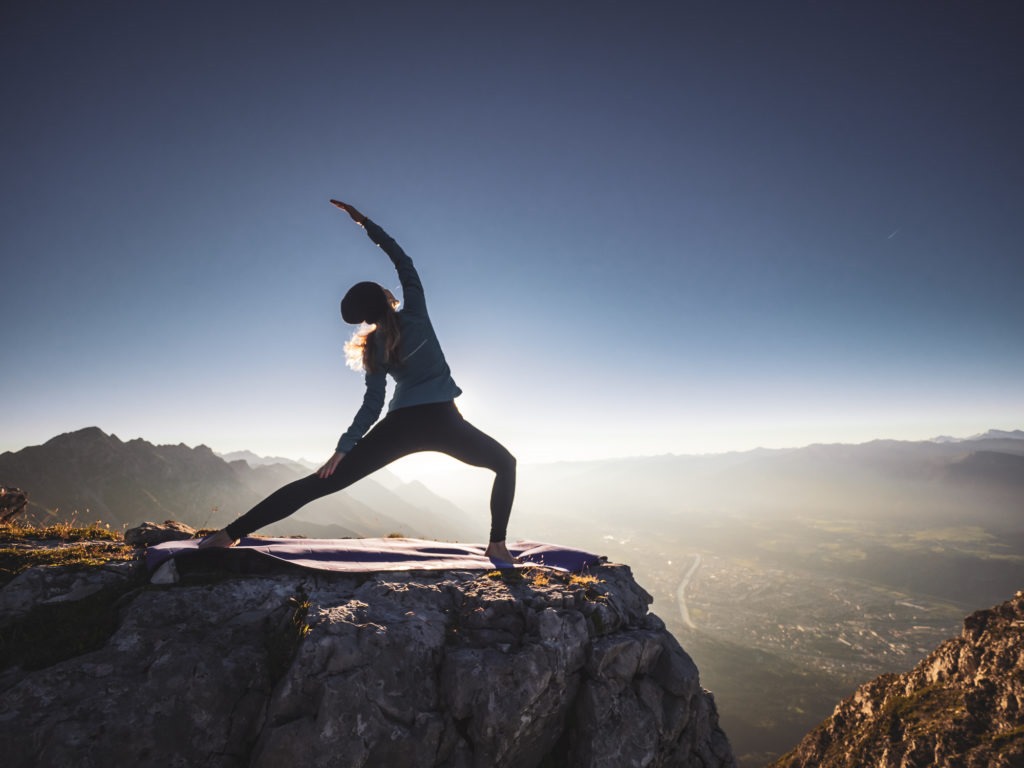 Refreshing the World,
One Breath at a Time.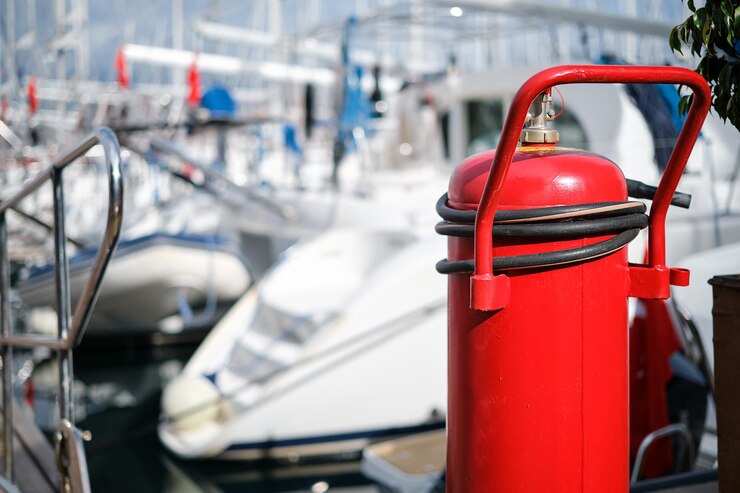 Fire is an upstart;
Keep in its place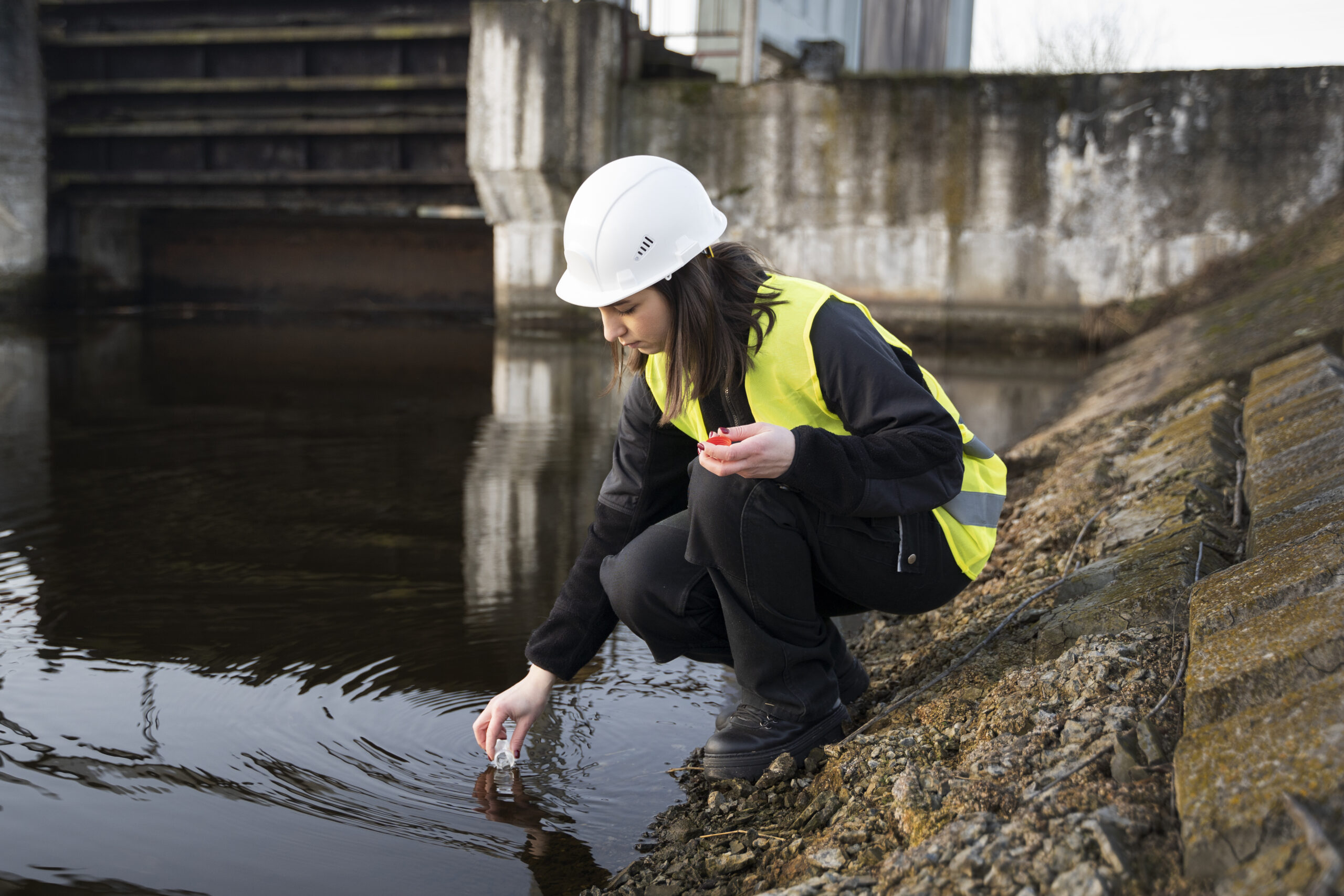 Water Connects Us
All, Let's Conserve It Together.
Contact Us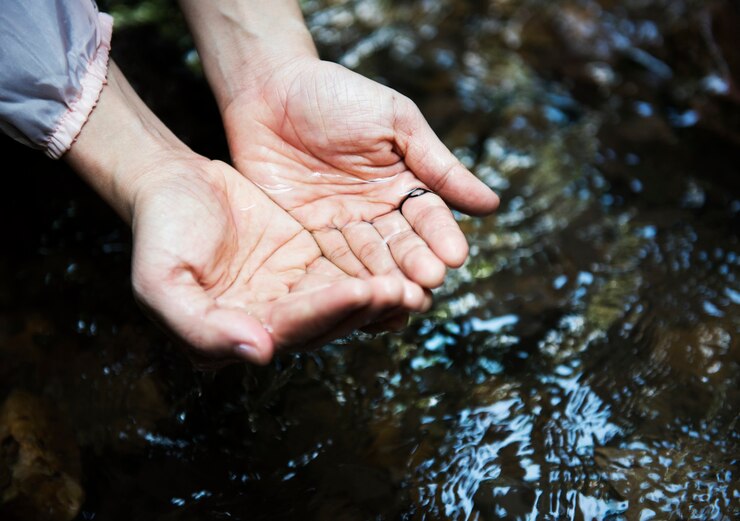 At Ionberg, we bring you total environment solutions – water treatment, liquid waste treatment & recycle, air pollution control, fire fighting system and green house farming. Based in New Delhi, we are reaching out to clients situated all over India, Asia and worldwide with our well-coordinated supply-export network. Our unwavering pledge towards offering the best solutions for the clients has resulted in the acquisition of a wide clientele that also depends on us for the services of consulting for and maintaining the implements on a regular basis.
Our good quality services match the international standards as we believe in maintaining long-term business relationships with our customers. What distinguishes us from others is the unique combination of category experience and personal service.
We have a team of technically trained professionals who are enriched with relevant experience and expertise to provide premier quality products at the most affordable rates.
Choose IONBERG for cutting-edge solutions in water conservation, air pollution control, and wastewater treatment. We stand out due to our commitment to environmental sustainability, innovative technologies, and a track record of successful projects. Our team of experts combines expertise with a passion for preserving our planet, ensuring that our solutions are effective, efficient, and eco-friendly. With IONBERG, you're not just getting a service; you're contributing to a cleaner, greener future. Trust us for a healthier environment and superior results.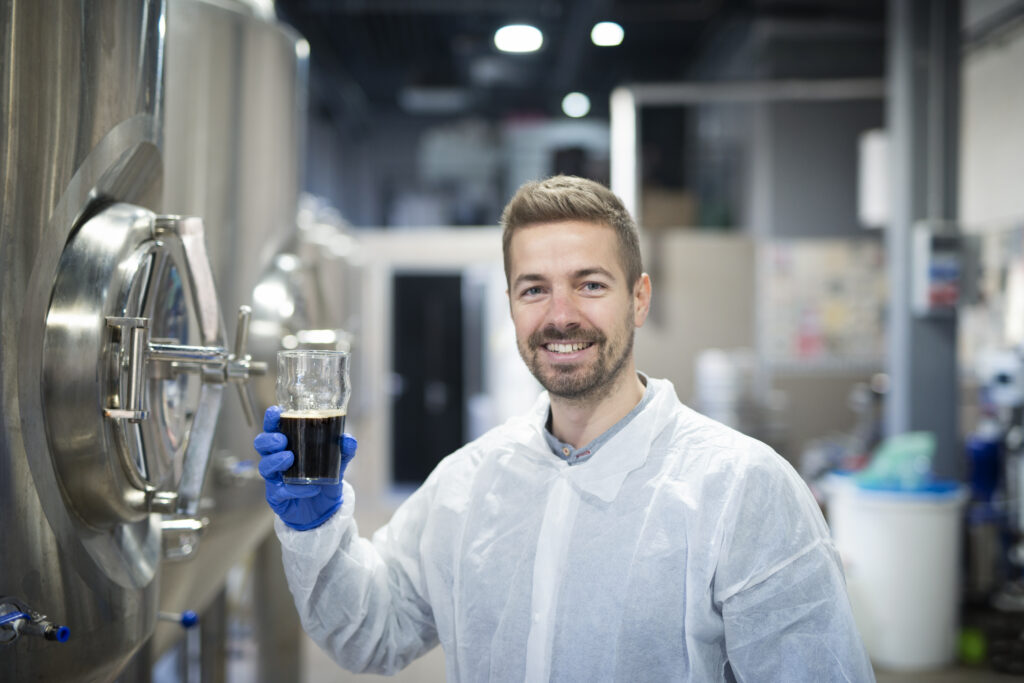 Ionberg's services have revolutionized our operations at Aditya Birla Group. Their water treatment and chemical plant solutions have optimized resource management. The fire-fighting systems and greenhouses farming solutions have added another layer of efficiency and safety. Kudos to Ionberg for their exceptional work, commitment, and innovative solutions!
Ionberg has been a crucial partner for Radio Design. Their water treatment and chemical plant solutions have improved our resource management, while their fire-fighting systems and greenhouses farming solutions have enhanced safety and efficiency. Ionberg's commitment to excellence and innovative approach have had a significant positive impact on our business.
Napla highly values Ionberg's services. Their expertise in water treatment, chemical plant solutions, and fire-fighting systems have brought about exceptional operational improvements. Ionberg's greenhouses farming solutions have added a new dimension of productivity. We are grateful for their innovative approach and dedication to our success.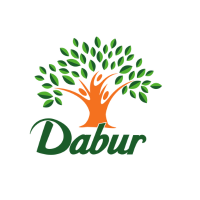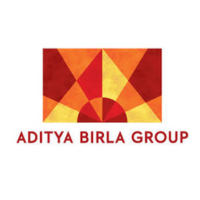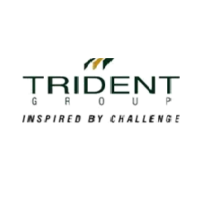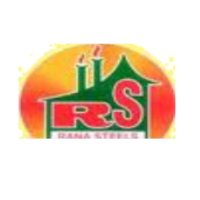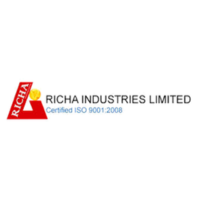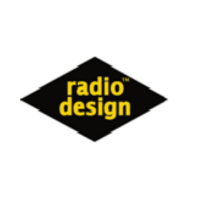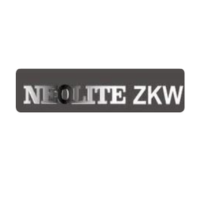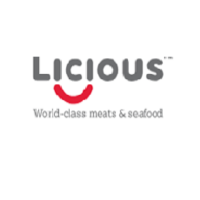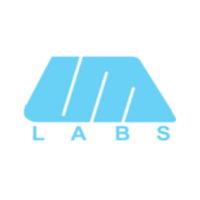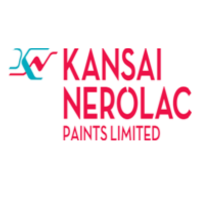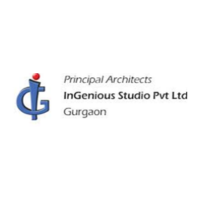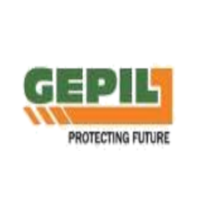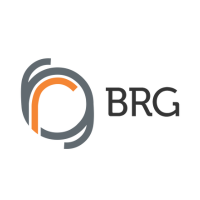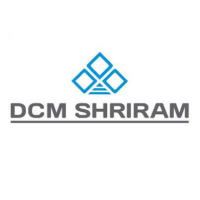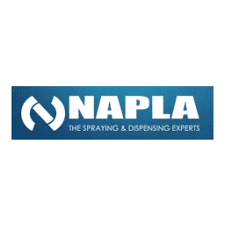 Let our experts help you.
Contact us: +919971238239 (365 days, 9am – 9pm IST)